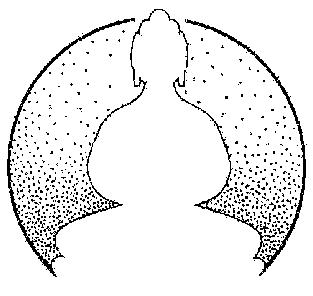 Copyright 1994~till present
Daka's Buddhist Astrology,
All Rights Reserved
Buddhist Astrology Site
Buddhist teachings, Astrology Charts & Daka's Buddhist Consulting
Now published in 7 languages
Intro by H.H. Dalai Lama &Astrologer Steven Forrest Available at Snowlion
Jhampa Shaneman studied Mahayana Buddhism in Dharmsala, India from 1971 until 1984. He was an ordained monk during those years. He studied with His Holiness the Dalai Lama, His Holiness's senior tutor Kyabje Ling Rinpoche, Ven. Geshe Rabten, Geshe Dhargaye and other famous Lamas of that time. He has translated for Masters of all the 4 sects of Tibetan Buddhism over the last 30 years and carries various lineages from these traditions. In 1980, Jhampa entered the traditional Great Retreat and spent the next three and a half years on the mountain above Dharmsala, India. Being born and raised in the west gives Jhampa's way of sharing the insights of the East a uniquely relevant twist. Jhampa is a lay Buddhist teacher living part time in Mexico and Canada. He is one of the first western practitioners to be given permission by His Holiness the Dalai Lama to teach all levels of Mahayana and Vajrayana Buddhism.
Click here to read your report: Monthly Astrology Reports for all Signs
Jhampa writes the Astrology column for Snowlion Publications. He has done this for 12 years now.

This site has been named a Three Jewels site for Excellence as a buddhism resource. eDharma Buddhism Resource Magazine
Jewel of the Dharma Site.

Audio Clip of Jhampa explaining astrology from the Buddhist perspective (Length 2.5 minutes)
Sound track: "Refuge" by Gabrielle Roth & the Mirrors